Get noticed with scroll-stopping imagery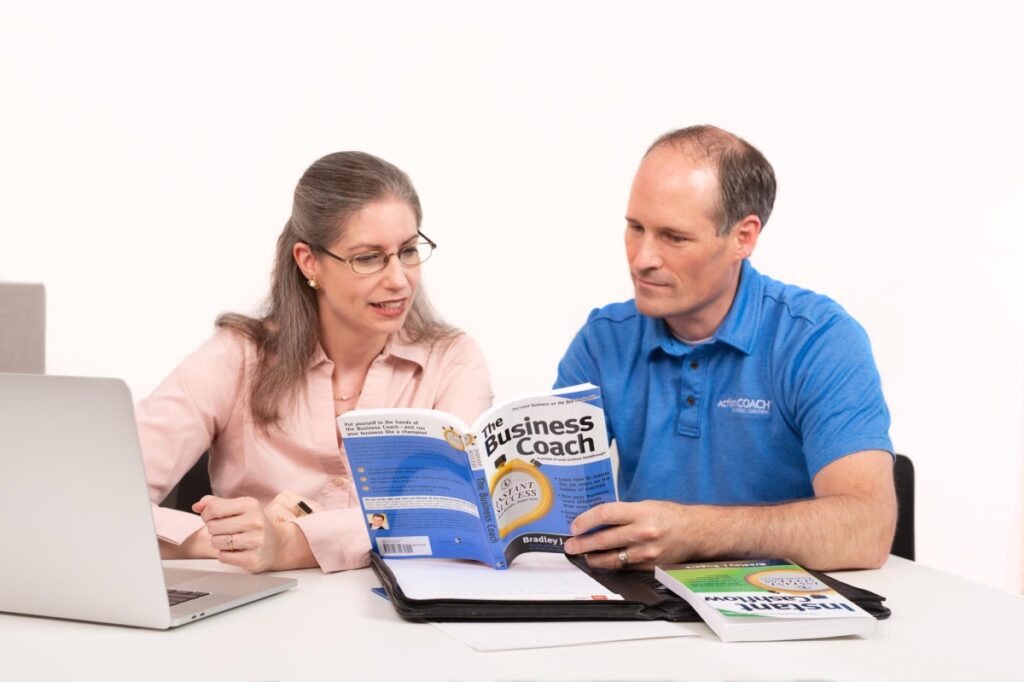 Whether you are a solo entrepreneur or have a hundred employees — you have a story to tell. Let us help you tell that story through film and video production. From pre-production planning all the way through to release, what your business does will be translated into a professional visual experience that can be shared with the world.
Professional yet Relaxed Experience
With more than ten years in the video and photo production business, we've noticed one universal truth – nearly EVERYONE gets jitters when they stand in front of a camera. It's ok. We specialize in creating a fun and relaxing atmosphere that minimizes the nerves while producing high-quality images.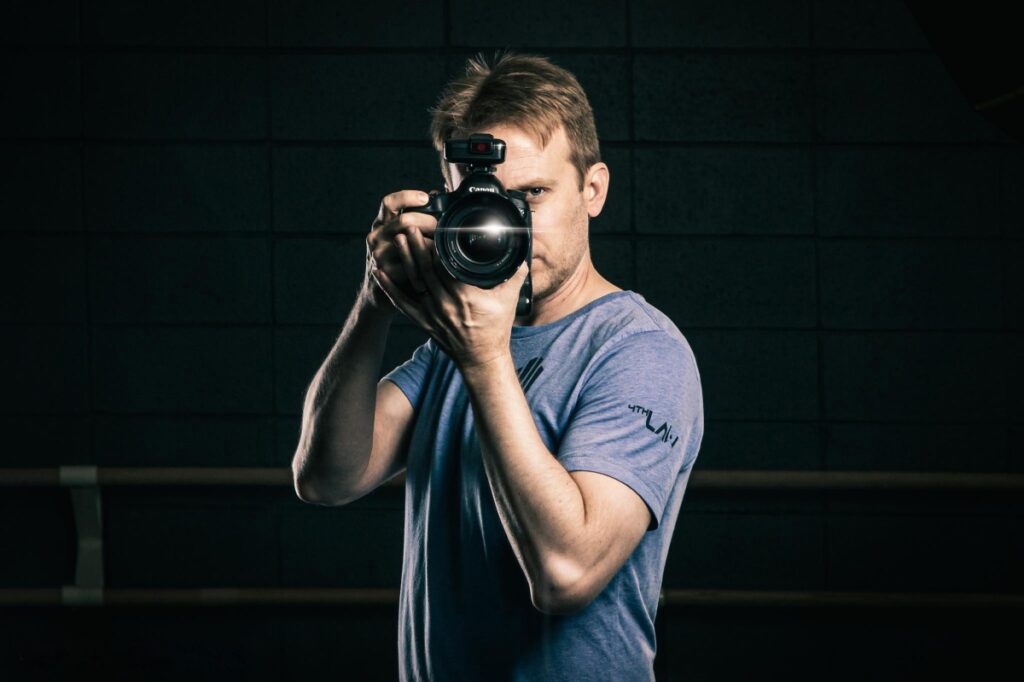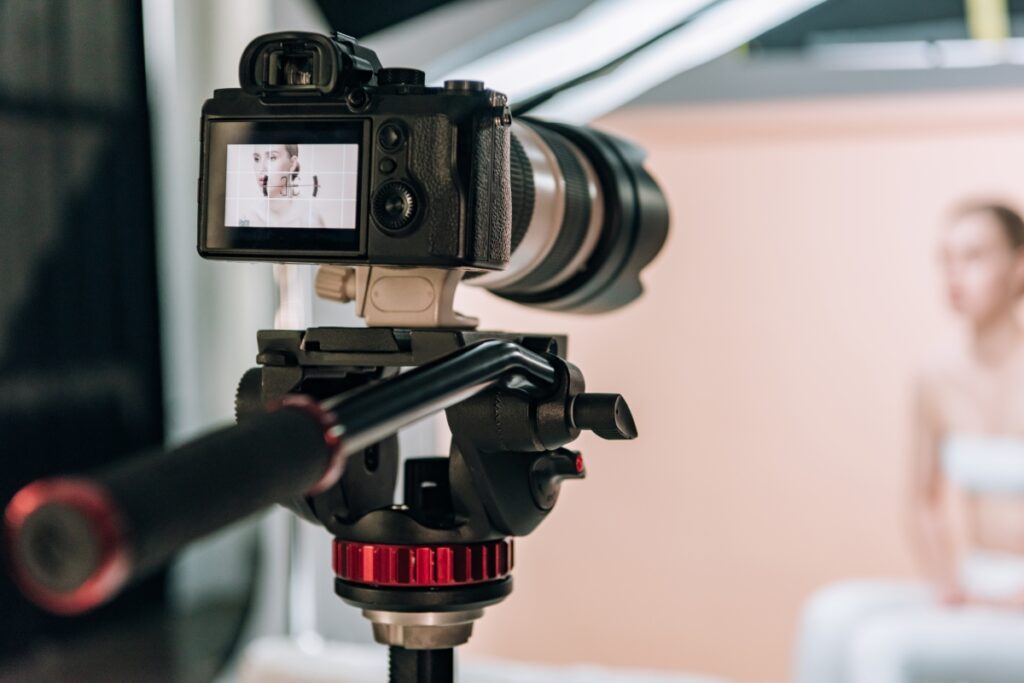 Content that fits your budget
Whether you need a one-off production or are looking for recurring content for your on-going marketing efforts, Van Deman Photography has content plans that will boost engagement with your brand. Set up a call or message me to find out how you can build your brand image.
Kendra Barackman
2023-02-16
David came into our office to take headshots and a group picture and they came out great! We were so thankful to have him come to us and make things easy. We asked him to come back to shoot a marketing video for us- again turned out great! He was very responsive and saw the project to the end (and then some). We will definitely use David again!
Cassandra Schomer
2022-11-11
David is fantastic to work with! He is fun, creative, and always open to trying new things. He uses a variety of locations - not just the studio - to really capture the look you are going for. And he can do amazing after-edits with Photoshop and Lightroom for those eye-catching fantasy shoots. I highly recommend him to all my friends.
David is absolutely phenomenal!!!! He is very kind and so easy to get along with. He is also amazing with children even when they are running around his studio shooting nerf guns at his head LOL!!! The combination of his professional skills and editing magic I swear he is a magician. I HIGHLY recommend him to anyone who asks! My family and I just love him to pieces.
David is a unique photographer and extremely creative. You will not get a cookie cutter photo session with Van Deman Photography. For any occasion you want to capture forever, whether weddings, birthdays, family gatherings, school sports or Senior photos, David will make your session reflect whatever is important in your life. You won't be disappointed.
We've used David for several projects over the years. He's fast and creative and we get so many compliments on the photos!
I flew from Canada to get my photos done with Dave, he's that good. His ability to manipulate light and shadow is legendary. His sense of space and positioning is profound. His work is artistry. The only question you need to ask yourself is, do You want to look good, or do you want to look goooooood?
David is the BEST! Our company went to him for our professional headshots and he made it quick and simple and the photos came out sleek and professional. Highly recommend for company headshots.
We offer a full money-back guarantee on all of our video and photography productions. If you're not happy – we will either re-shoot, re-edit or refund the full amount of your production.
For all service inquires, please fill out the form and we'll get back to you as soon as possible.
We'll be happy to answer all of your questions.